Stokes Fish Company is a leading regional and national wholesale seafood distributor and a multi-million dollar company that has proudly been in business since 1931.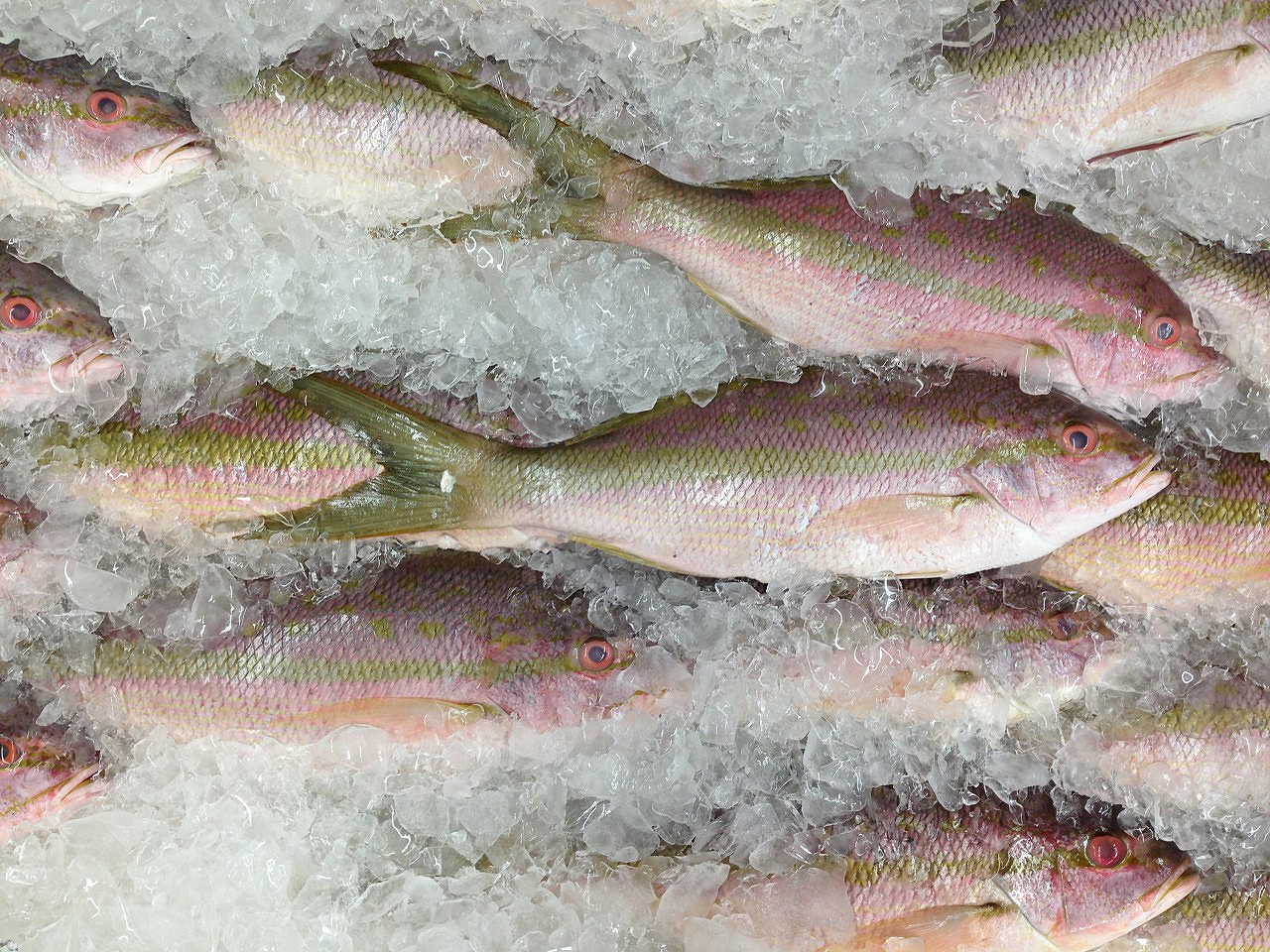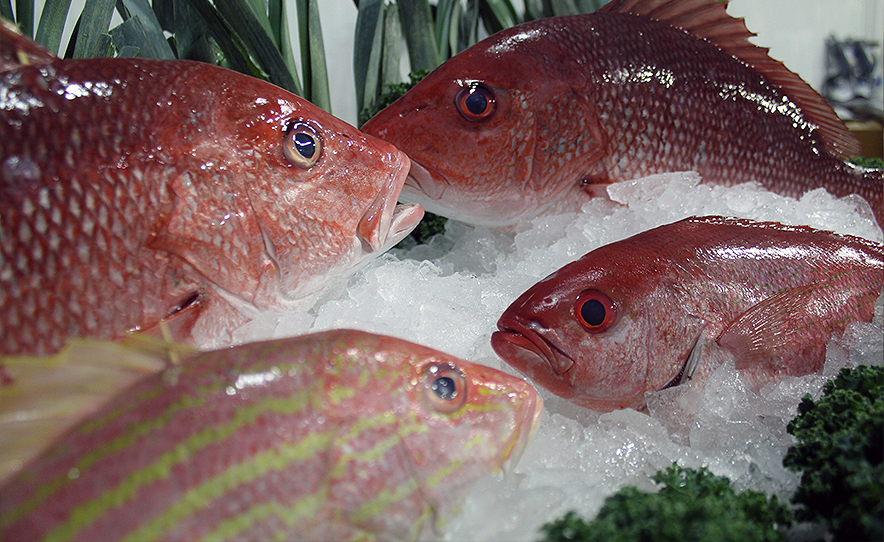 We buy the best quality fish from all over the world, including the Southeastern United States, Gulf of Mexico and South Atlantic waters, and distribute it via our sister company, Lake Trucking. To view our distribution area please see Where We Go.





Stokes Fish Company is located in Leesburg Florida in a state-of-the-art 20,000 square foot distribution center to better service our customers growing needs, and we comply with all of the FDA, USDA, HACCP, Florida Department of Agriculture, FSMA and SQF rules and regulations.